Copyright Sally Cairns 2017 (c)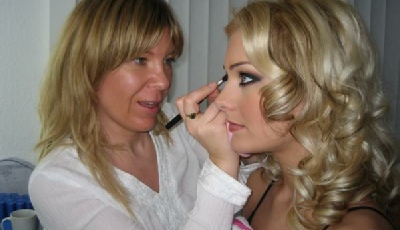 Sally Cairns is one of the top UK celebrity makeup artists, with a career dating back over 20 years..
Sally initially trained at the world famous Grease Paint makeup academy, and having started her career working for the tabloid press, Sally soon progressed to become the name that every celebrity requested when they were doing a shoot.
Sally Cairns has thrived in the business by focusing on what she does best- hair & makeup. Her single minded focus to making her clients look their best ensures a mutual trust that is unrivalled. Clients often describe Sally as the most professional and calm makeup artist they have used, which is key to ensuring your shoot goes smoothly.
Whether you are looking for a makeup artist to help you look your best for your night out, right through to your wedding day hair and makeup then Sally should be your first call.
Sally Cairns has years of experience working with international celebrities and publications. Sally is often recommended to magazines/TV/Press directly from the celebrity which is the highest compliment
Sally Cairns works directly for national publications on a regular basis. Professionalism, speed and quality of work are key skills that mean Sally gets booked time and time again.
Sally Cairns is able to be booked for your special night out and is often called upon to help somebody look their best. Weddings have been a big focus over the last few years - please get in touch for more info.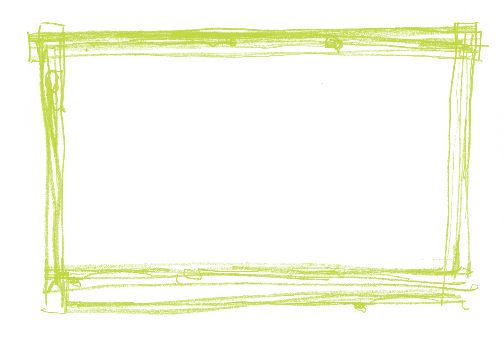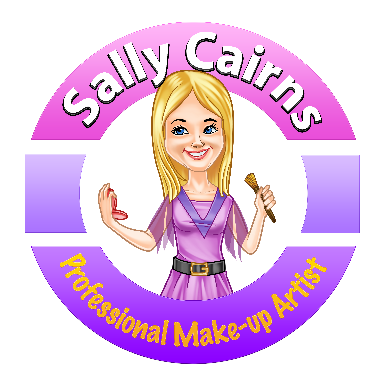 Contact
To contact and/or to book Sally Cairns please email:
sally@sallycairns.com